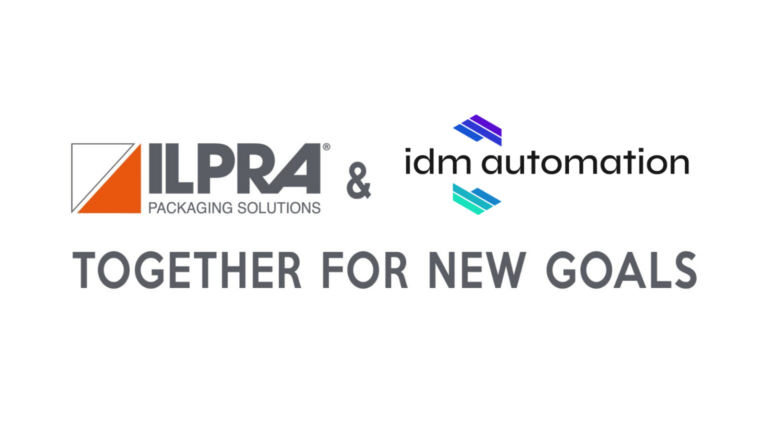 ILPRA's path of expansion continues through the already consolidated path of acquisitions, mostly aimed at expanding its already rich catalogue of solutions. The new entry is IDM Automation, based in Vigevano, which designs and manufactures machines, systems and automatic filling, assembly and packaging lines for the Cosmetics, Pharma and Food markets. It was founded in 2009 as a result of the collaboration between cosmetic production companies and automation experts, i.e. the encounter between the specific needs of users and the most advanced technological solutions to meet those needs. According to ILPRA CEO, Maurizio Bertocco, the ILPRA Group continues to distinguish itself for its ability to bring together Italian industrial companies that represent stories of excellence in their market niches and know how to combine design capacity and cutting-edge technology with customer care through a highly professional, flexible and quick response service.
The note on our corporate website clarifies that the transaction provides for the purchase of the complete shares from Domenico Cicchetti and Gianpietro Migliorini and a 19% stake from Marco Cicchetti, for a total consideration of EUR 1.52 million paid in cash through the use of available financial resources. In addition, the agreement provides for the simultaneous purchase by shareholder Ivan Riboni of the remaining 5.5% stake held by Marco Cicchetti for €122,941.
The ILPRA group welcomes this new company, confident that their know-how and expertise will add prestige and experience to our product offering.