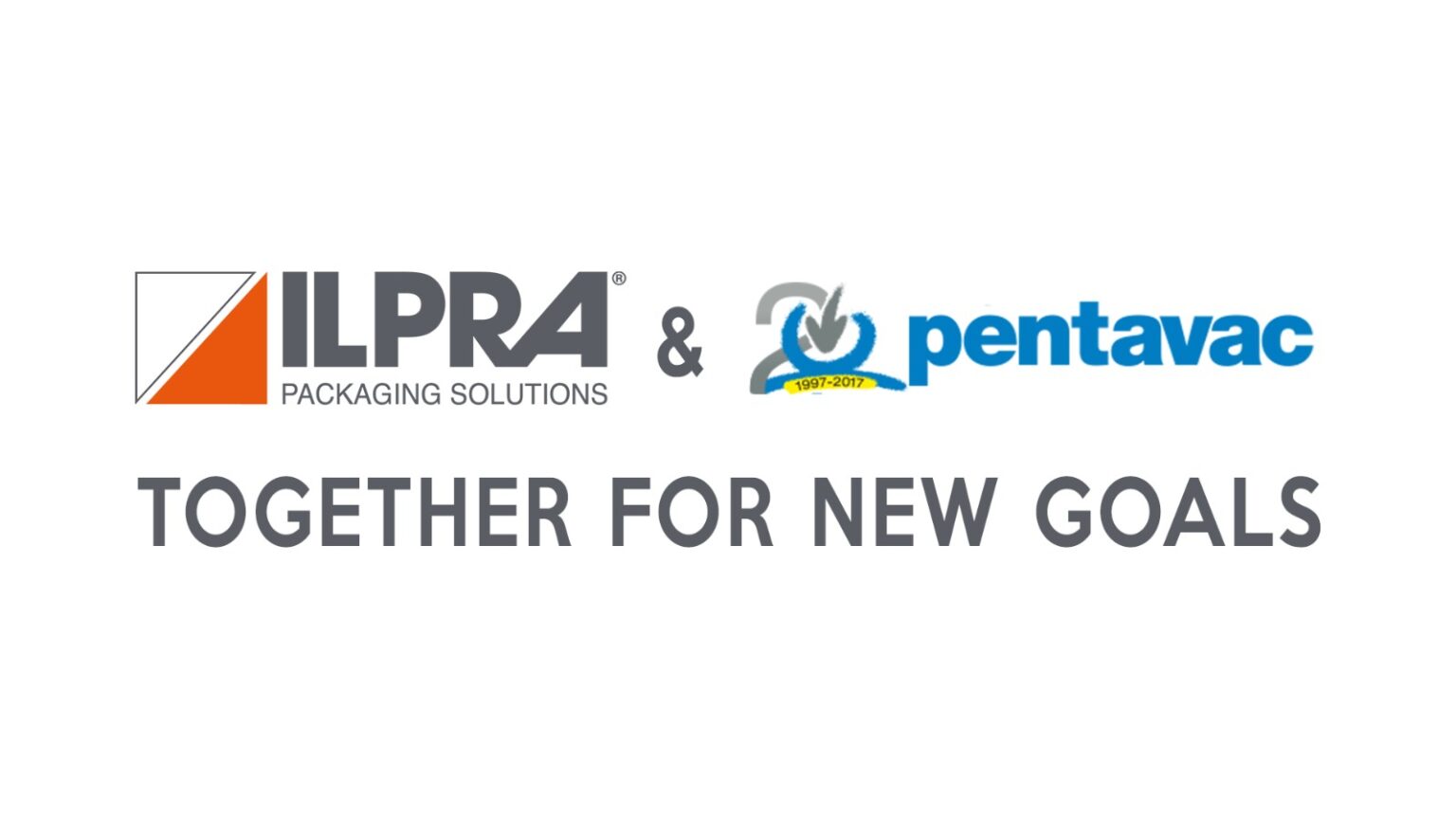 With the start of Interpack, we decided to unveil a new model and also some sensational business/financial news:
We just acquired the 70% of Pentavac, a leading manufacturer and supplier of made in Italy packaging technologies as elevators, weighers, filling devices, and other complementary products that can be easily integrated with ILPRA GROUP catalogue. With this acquisition, we are reinforcing our position as one single point of reference for packaging solutions, providing complete end-to-end systems to our customers. In these days at Interpack you can already observe the synergy of our technologies with a dedicated line at our booth.
Our focus on innovation, quality, and customer satisfaction has been the key driver of our success aimed to built a strong brand reputation in the packaging industry, and our customers trust us to provide them with the best solutions for their specific needs. With the enforce of PENTAVAC team we can offer even more value to our customers by providing them with a complete range of complementary products all over the world. The philosophy of our companies is already tangible in the flexibility of the products we supply and the potential for customization that comes with them; in addition to this, customer and production orientation will allow our group to study ad hoc projects for specific packaging needs.
This will not only enhance our competitiveness in the market but also enable us to serve our customers better and faster.
We are also excited about the growth opportunities that this acquisition brings: the packaging industry is evolving rapidly, and there is a growing demand for complete end-to-end solutions that can help customers improve their productivity, efficiency, and profitability. With our expanded product portfolio, we are well-positioned to capture these opportunities and drive sustained growth for our group.
As we continue to grow and expand our business, we remain committed to our core values of innovation, quality, and customer satisfaction: that's why we will continue to invest in our people, products, and processes.
The acquisition of Pentavac is a significant milestone for our company, and we are excited about the opportunities it brings. We look forward to working with Pentavac's talented team and delivering even more value to our customers in the years ahead.